Hello and Welcome to the website!
We could not have opened Pendant & Ring
without the support of our customers! 🙂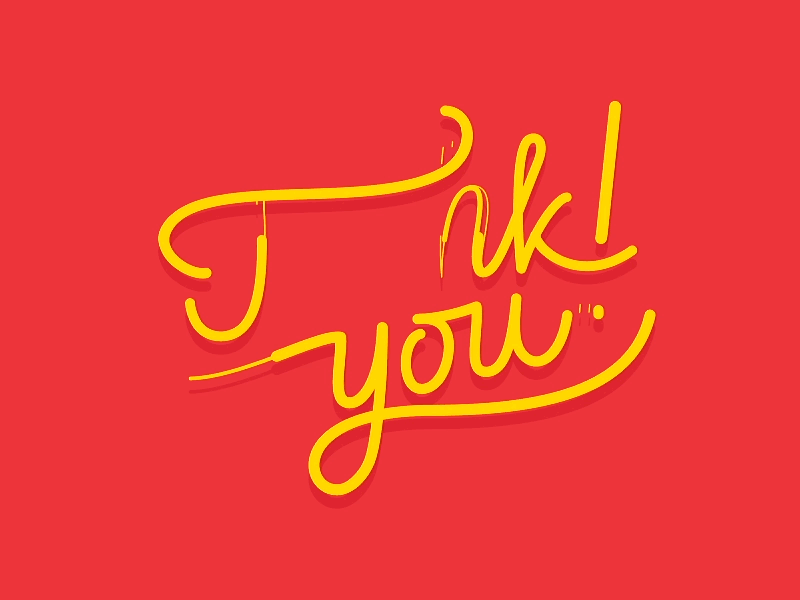 If you are new, Welcome to the family!
History is an important part of life. The days that matter are the days we remember. We can help you find just the right piece to save the dates that matter most. Not only do we offer dates for living memories, we also offer touchstones for family memories.
Was your grandfather a WWII vet?
Did your great-great grandmother emigrate in 1914?
Do you want remember that special trip to Redwood, CA?
Do you need something more meaningful than a B.F.F. necklace?
Are you looking for a way to connect with your heritage?
Is your one year anniversary coming up?
Keep your memories close. Let us help you connect with your past.
We look forward to hearing from you!