All your gifts stowed?
All your dishes clean?
Things returning to normal, or not quite yet?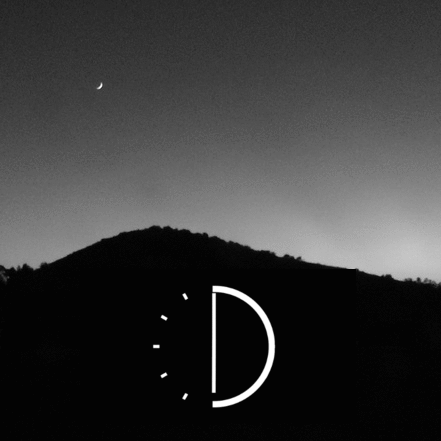 The time between Christmas and New Year's Eve can be just as hectic as the days leading up to gift-stravaganza, or you can say, "No, not this year," to the rush-rush-rush.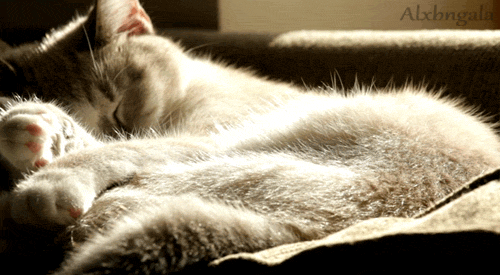 It is important to take time for yourself. There can be quite a bit of stress between wrapping and unwrapping, decorating and undecorating. You deserve a break.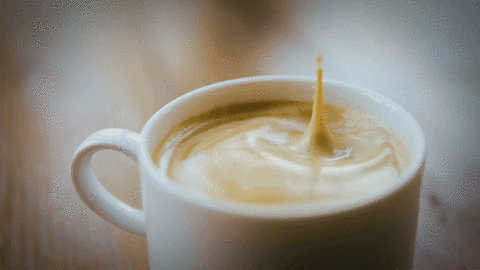 This weekend, or whenever you can grab thirty minutes – do something for you. Something you truly enjoy. Count it as a gift to yourself.
Have a moment of peace in this post-christmas, pre-new-year's-eve, holiday-lull.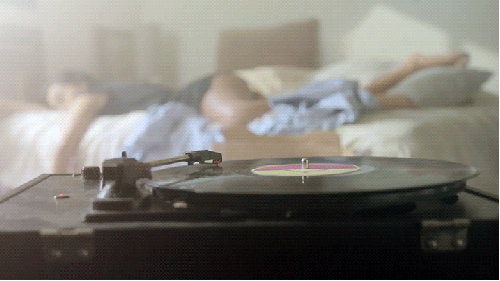 Best Wishes,
Pendant and Ring